"I wanted to share with you a few thoughts about the studio.

I am impressed with the Member Perks you offer on a monthly basis. Whenever you offer existing members a perk, it shows you are thinking about those who support you. How often do some businesses "pay" more attention to attracting new customers than those who helped pay the bills?

My late younger brother who owned Busy Body, the physical fitness business, used to say that he was never concerned with the competition because he had the "right" products. Having started lessons with Veronika and attended the group rumba class, I am so excited with the level of our instructors. There is obviously a lot more to a studio than choosing highly qualified instructors. But the fact that our quality is so high, is a huge plus. The group class "larst" night was incredible. I just wish my k-nee would allow me to take advantage of more "clarses."

I am extremely thankful and grateful that you have provided the opportunity for so many to learn how to "darnce." I just wish that more would avail themselves of your facilities. Hopefully, if we, the students, keep spreading the message, you will reap the benefits."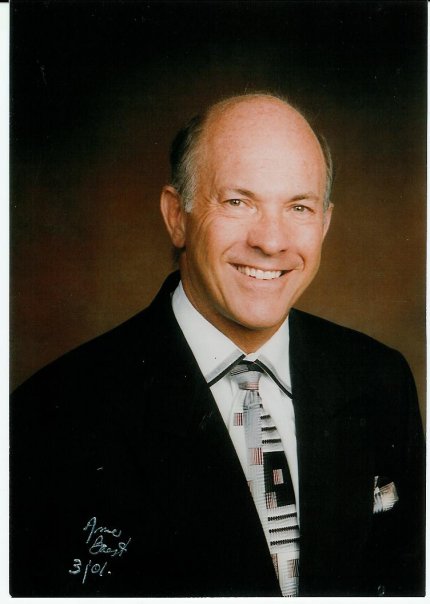 Robbie Menter
Studio 22 Member, Competitive & Social Dance Student